Trouble Logging In?
Identify the type of trouble you have having
Error: Account or Password is incorrect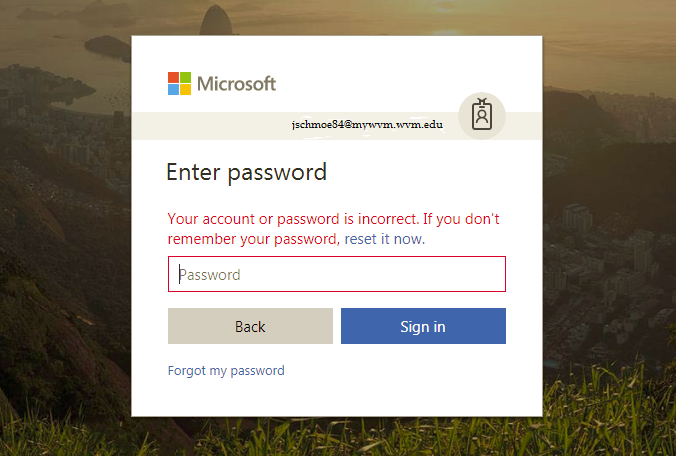 The problem may be your password.
Consider the following:
Next step
Click the link to 'Forgot My Password' or 'reset it now'. After correctly entering the required characters, you will be presented with one of the following scenarios
Possible Scenarios
---
Request a password reset
To request a password reset, click the link below.